Thanks for your visit! Wine growing and winemaking in Belgium have been experiencing a true revival for 20 years now. More than 2 million bottles of sparkling, white and red wine produced in 2018 will soon be on the market. Some 20 wineries are dotted around Belgium from West to East and to the south of Namur as well. Through my newly-founded company, WINESIN BELGIUM, I have linked my professional experience as an organizer and my passion for wine, botany and the art of living. I have been arranging tailor-made private and corporate events for 30 years. I have always been interested in wine, I studied oenology at the CERIA (Brussels), I have been a member of Villers-la-ville's amateur vineyard since 2010 and a tourist guide as well.
| | |
| --- | --- |
| ©Copyright Martin Bacquaert | ©Copyright Jean-François Baele |
In WINESINBELGIUM, on the one hand, we organize:
one day ( or half a day) tours for small or large groups in more than 20 vineyards including the discovery of the beautiful surrounding area
on the other hand, we create and arrange:
tailor-made private and corporate events around the Belgian wines:

private or corporate occasions and meetings with the Belgian winemakers or in the Belgian wineries
teambuilding and interactive meetings in the vineyard, the winery or the tasting room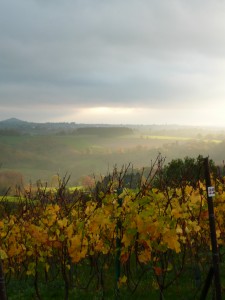 For all kinds of public: family, friends groups, associations, companies… In all styles: active, calm, trendy, traditional, simple, luxurious, cultural, delightful
discover the wines in Belgium in an active or interactive manner
give a special colour and taste to your meetings or private events
discover our rich regions from different points of view: wine and nature, wine and art, wine and architecture, wine and food specialties…
Allow yourself to be spoiled, for one day or one special moment, by
the beauties of our country
our winemakers' passion and their wines
the terroir delicacies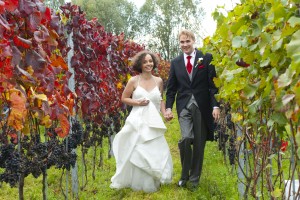 We look forward to enjoying this new Belgian experience with you! Let us drink to remember the shared moments!
Brigitte Tack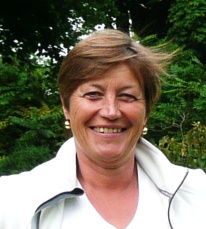 "Wine expresses the highest degree of civilization"
as the famous writer Rabelais used to say.